DIVERSITY & INCLUSION
We believe that a diverse and inclusive workforce brings in values and attributes necessary to create a supportive and rewarding business model that has sustainability built into its corporate culture.
The Evalueserve Diversity And Inclusion Policy
Our D&I Policy
The Evalueserve Diversity and Inclusion Policy has been established to provide a framework that encourages and supports a diverse workforce to make Evalueserve an inclusive workplace.
It defines our vision for enhancing workplace diversity and inclusiveness, and the path that will lead us to our goal. The policy is in line with our guiding principle of being an equal opportunity employer.
Diversity for us refers to all the ways in which we differ from one another. It includes both visible and invisible differences, such as gender, ethnicity, sexual orientation, age, disability, career history, personal experience, and social, economic, and academic background. Inclusion for us is creating a work environment and culture where all differences are valued, respected, and leveraged without any conscious or unconscious bias, ensuring that everyone has an opportunity to contribute and achieve success.
What D&I Means For Us
We aim to promote an inclusive culture where diversity is not only recognized but encouraged and valued. It is our belief that diverse teams help create higher value for us and our clients.
We aim to bring together people from diverse backgrounds, and provide each person with an opportunity to contribute to the organization with their knowledge, skills, experience, and perspectives.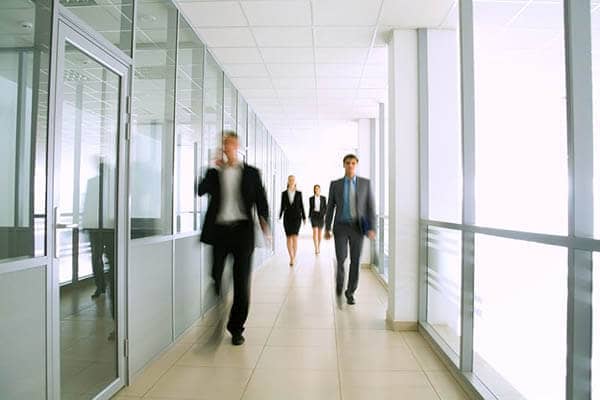 We offer numerous growth opportunities for freshers as well as seasoned professionals.