Meet The Team
Our Leadership.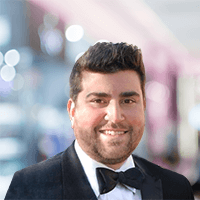 Ronen Speyer
Head of Business Development, IP and R&D
United Kingdom
Ronen Speyer is the head of sales for Evalueserve's Intellectual Property and Research & Development (IPR&D) practice. He identifies key priorities and develops and drives customer growth and retention strategies for the IPR&D practice in Europe.
Mr. Speyer has more than 20 years of sales experience, of which over a decade is in the intellectual property and research space. He has a bachelor's degree in management and marketing from the University of Manchester, UK.