Artificial Intelligence (AI) is the buzzword of the decade, and industry experts including markets are leveraging it to transform decisions into results. Like every other industry, marketing has evolved, so we talked with marketing professional, Paul Roetzer, CEO of PR 20/20 and founder of Marketing AI Institute about what integrating AI into marketing looks like. 
 
On Evalueserve's new podcast- 'Decisions Now', our co-hosts Rigvinath Chevala, EVS chief technology officer and Erin Pearson, EVS director GTM, chatted with Roetzer to bring you the scoop on what AI can do for marketing teams. Subscribe to Decisions Now podcast today, you can find us on Spotify, Apple Podcasts, and Amazon Music among other platforms.
Using AI in Marketing
While many in marketing may come from a liberal arts background and be unsure of AI, successful marketers know that while humans can analyze data, machines can do it faster, while eliminating chances of errors. 
"The machine itself learns from data and can improve your performance and the probability of achieving your outcomes," Roetzer said.  
Sorting through copious amounts of homogenous data available today is challenging for teams, that's what AI solves for – fathoming data, tracking patterns. But many markets often mistake AI as the silver bullet, which is a common misconception.  
"AI by is kind of dumb by itself because it only does one thing, and it does one thing very well," Chevala said. "The trick here is to identify what those things are that we can't make effective decisions on and see if it's mathematically possible to make patterns out of it, and then use that for your decision making."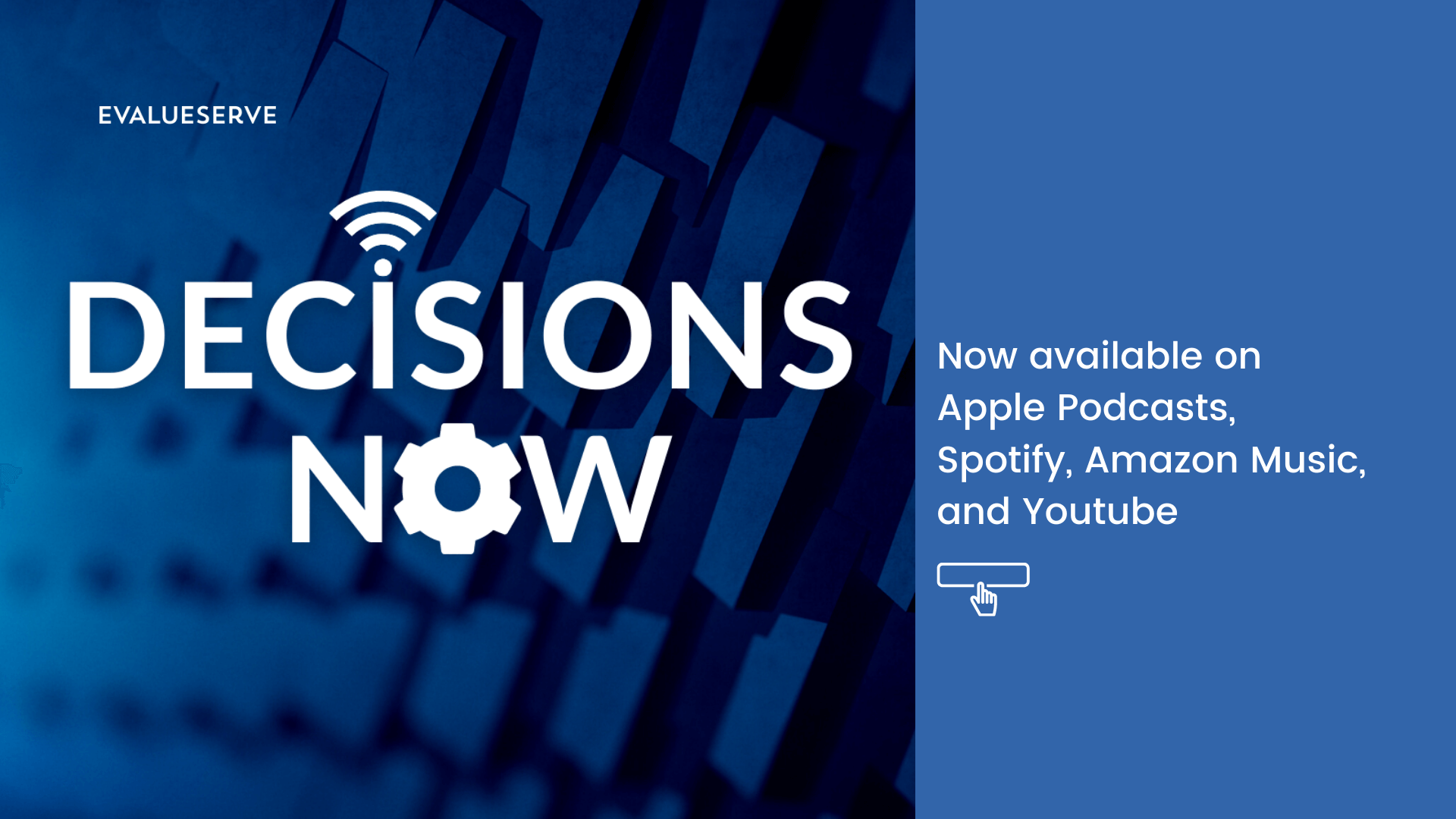 To summarize, AI is a tool that simply makes the lives of humans easier, taking over time-consuming repetitive tasks, leaving humans to focus on interesting data presented in a strategic manner to then make better decisions for your business.
Roetzer advises markets to find a task they already do and to then find an AI that would simplify it for them.  He gives the examples of creating a blog series, which as a marketer is something he would do, the process begins with figuring out the focus keywords, and finding relevant topics, but an AI could do that for you in a matter of moments from finding focus keywords to surfacing topic opportunities to increase search engine rankings and providing recommendations to enrich your posts. Another use case he mentions is advertising marketers using AI-powered tools to make decisions on simple tasks like sending out marketing emails, gaging what hour the email campaign should be rolled out, the title and kind of promotion or discount that's most likely to get a user to click on the email. These point to the fact that AI is better assisting many business processes compared to outdated methods. 
Old School Analytics vs AI Driven Analytics
Traditional analytics would use AI in the analytics tool to solve for patterns and trends in data and charts.  
"But it wasn't really always informing the decisions we made or the actions we took, and it should have been, it just sat within the dashboards that lived in our analytics tools," Roetzer said.  
Often confused with business intelligence (BI), traditional analytics presents data to decision makers who then imply those decisions based on instinct and some noticeable trends in the information. 
"The newer gen statistical modeling, and AI is an extension of that, it's all statistical models in the background, it's math at the end of the day," Chevala added. "So, if you take that, beyond that pure instinct, and actually use that to your decision making where it's actually a simple yes or no kind of a construct, that to me is extremely powerful." 
Using AI-driven analytics in comparison to traditional analytics helps marketers measure the lower or better performing strategies, get to the root cause of what's working or not, and know the variables that influence outcomes.  
 "It's one step forward than just pure instinct, I guess, that's the lesson there," Chevala said.  
What's next in AI-powered Marketing?
When we wonder what the future of AI-powered marketing looks like, we should ask, "where the future of talent is headed?' as Roetzer puts it.  
Collaborations between data scientists and marketers can lead to successful outcomes. Where data scientists specialize in machine learning and technical knowledge, they may lack in business application of it, thus leaving the door open for marketers to offer their expertise of business, market growth and challenges. This AI-infused future means there's a whole space open for those willing to pick up new skills. Having a general understanding of the capability of AI and leveraging the creative marketing side can lead to a dynamic duo. With a surplus of available AI tools, marketers need to understand what their business is capable of and where smarter technology can take it with the correct application.  
"Your business will be run by algorithms, intelligent algorithms, deal with it," he added. "Understand that's the future now, so how do you lead in that environment?" 
Don't miss an episode, subscribe to Decisions Now podcast today!