Enterprises know generative AI tools like ChatGPT offer great potential to create positive outcomes for their business, from stronger sales and marketing outcomes to improved internal operations. Evalueserve has been building domain-specific generative AI to enhance our services for several years.
Here is what it takes to integrate generative tools as productive components of domain-specific AI models.  Whether generative text, images, design, video, and data, generative AI models that are built on robust use cases and trained on domain-specific data see strong outcomes.
Let us show you how.
Examples of Generative AI
Evalueserve is expanding its domain coverage across various industries to meet the increasing demand for AI adoption and scaling from clients. Our existing portfolio of generative AI tools include:
Using general AI to resolve specific challenges can be cost prohibitive. Whether the challenge impacts strategic decisions, deals with frequent changes, there is not enough training data to build their own AI, or there is a need to scale, domain-specific AI Is the most reliable, impactful, cost-effective, and fastest means of achieving results.
Generative AI Statistic(s)
Machine Learning Operations (MLOps) is a practice that improves ML model accuracy and efficiency. The complex and compounding challenges generated by multiple stakeholders implementing ML create the need for the practice.
of workers will use Generative AI in at least
of global executives agree AI foundation models will play an important role in their organizations' strategies in the next 3 to 5 years.
Amount of impact AI will have impact on the global economy by 2030
people used ChatGPT regularly, just two months after launch.
5

Steps for Creating Domain-Specific AI
Identify a high-RoI use case
Create an AI model, leveraging foundation models, for example generative AI tools like GPT-3 and BERT
Train AI with domain-specific data
Deploy and integrate through a customer microservice, embedded, or within a product (for example, Evalueserve's Insightsfirst)
Fine-tune using the specific company's data and client inputs
Our approach addresses the limitations of large generative AI models by training foundation models like GPT-3 and BERT on domain-specific data for high-return use cases. We specify data inputs and integrate them into dynamic sources to improve model accuracy over time.
Our research analysts use Evalueserve's domain-specific AI can be deployed in client environments or included in Insightsfirst subscriptions.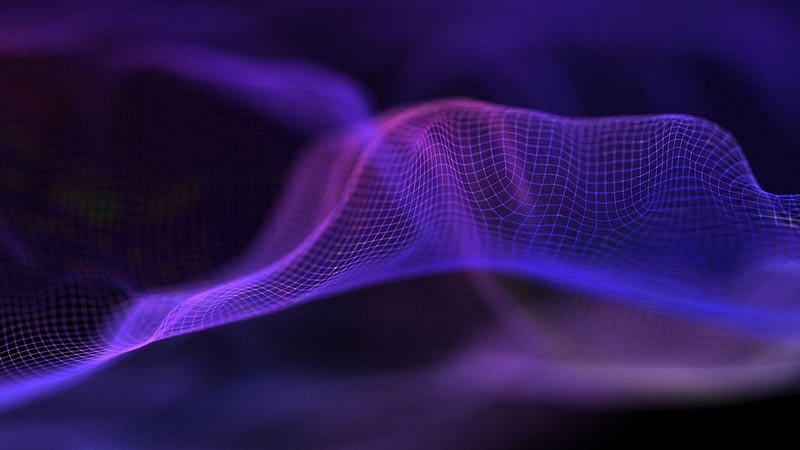 Visit our AI Lab to learn more about domain-specific AI
Our Subject Matter Experts
With more than 4500 employees, Evalueserve's AI expertise is significant and wide ranging. Some of our AI leaders are active on LinkedIn, offering insights and sharing information. Here are just eight of the thousands that work within our enterprise to create AI models that produce great outcomes for the enterprise. 
Domain-specific AI resolves challenges faster, more reliably, and with less overhead. Business leaders who use domain-specific AI generate stronger outcomes from data, streamline processes, and create more ROI for their enterprise.