AI Lab
Power Decisions with AI
Gain a competitive edge with domain-specific AI
From movie recommendations to virtual assistants, artificial intelligence (AI) is here in our everyday lives and progressing rapidly throughout the business world.
At Evalueserve, we bring AI to enterprise decisions. Power anything from market research to supply chain analytics and stress testing. Our experts innovate on new use cases for natural language processing, computer vision, machine learning, deep learning, robotics, cognitive analytics, and more. We build domain-specific products to bring the latest AI technologies to real business challenges.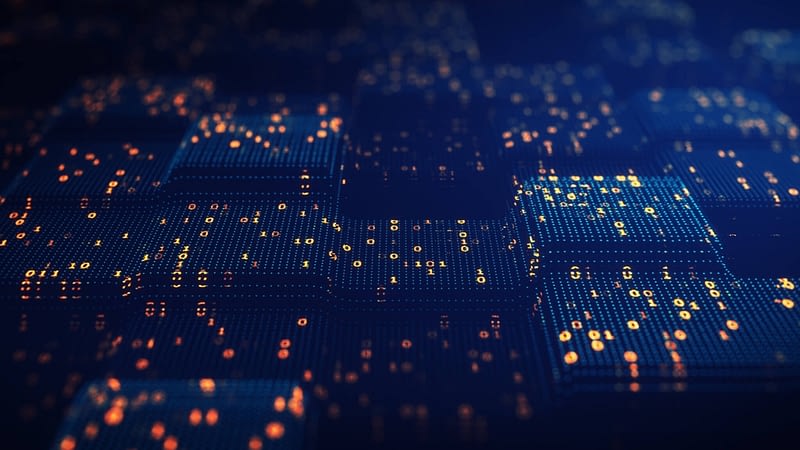 Capabilities
Domain-Specific AI
AI success requires a close-knit, multidisciplinary team of domain experts, data engineers, and technologists. Together, we build domain-specific products and perform the heavy lifting behind reliable AI implementations.
Explore how we've taken domain-specific AI to market and delivered real outcomes for businesses like yours. 
We leverage Natural Language Processing (NLP), Natural Language Understanding (NLU), and Natural Language Generation (NLG) to create relevant insights that are easy to understand. Features include classification and taxonomy, sentiment analysis, cognitive search, text mining, GRC analytics, VoC analytics, social listening, conversation intelligence, and chatbots.
Explore how you can leverage NLP across business functions.
Market and Competitive Intelligence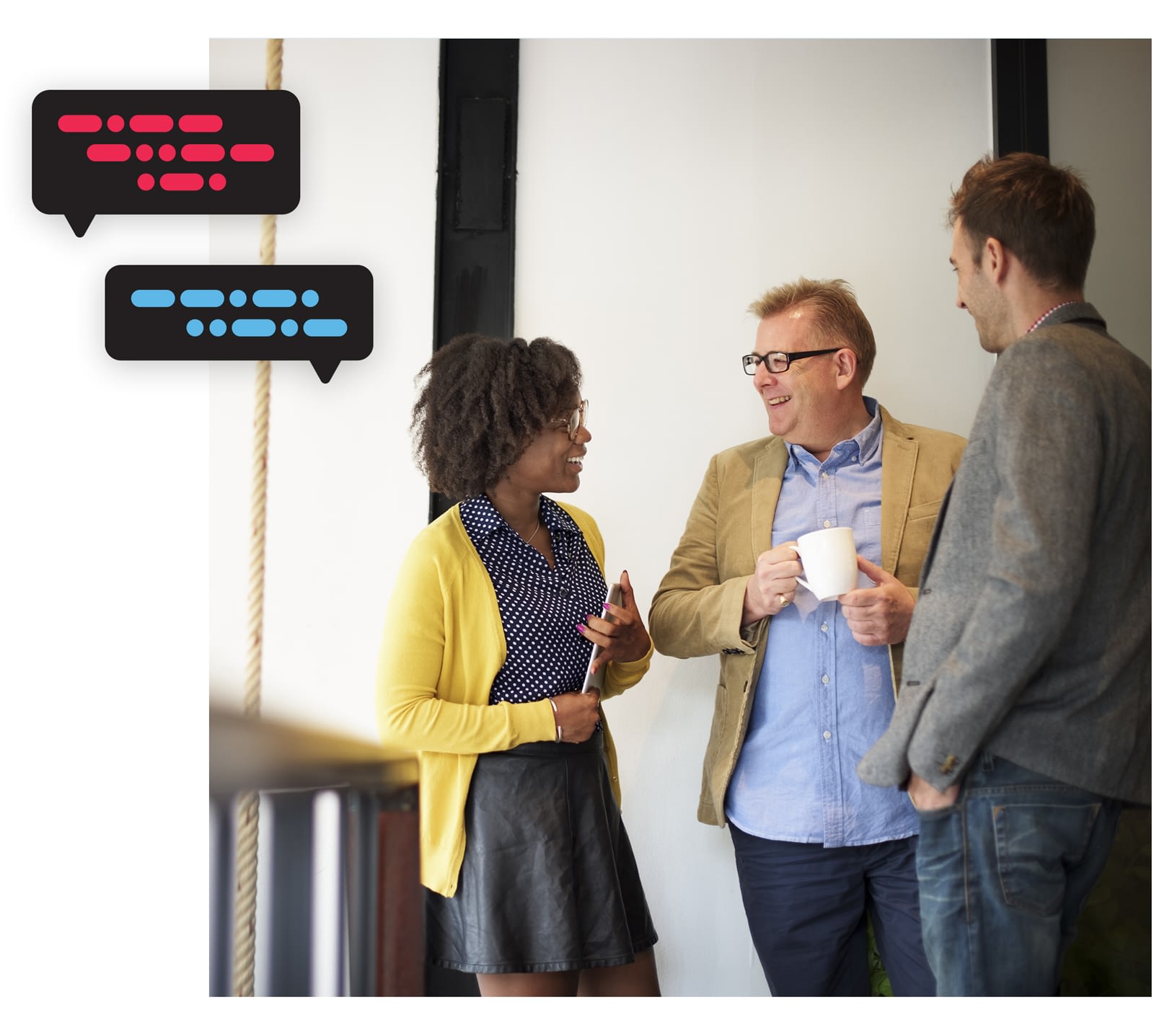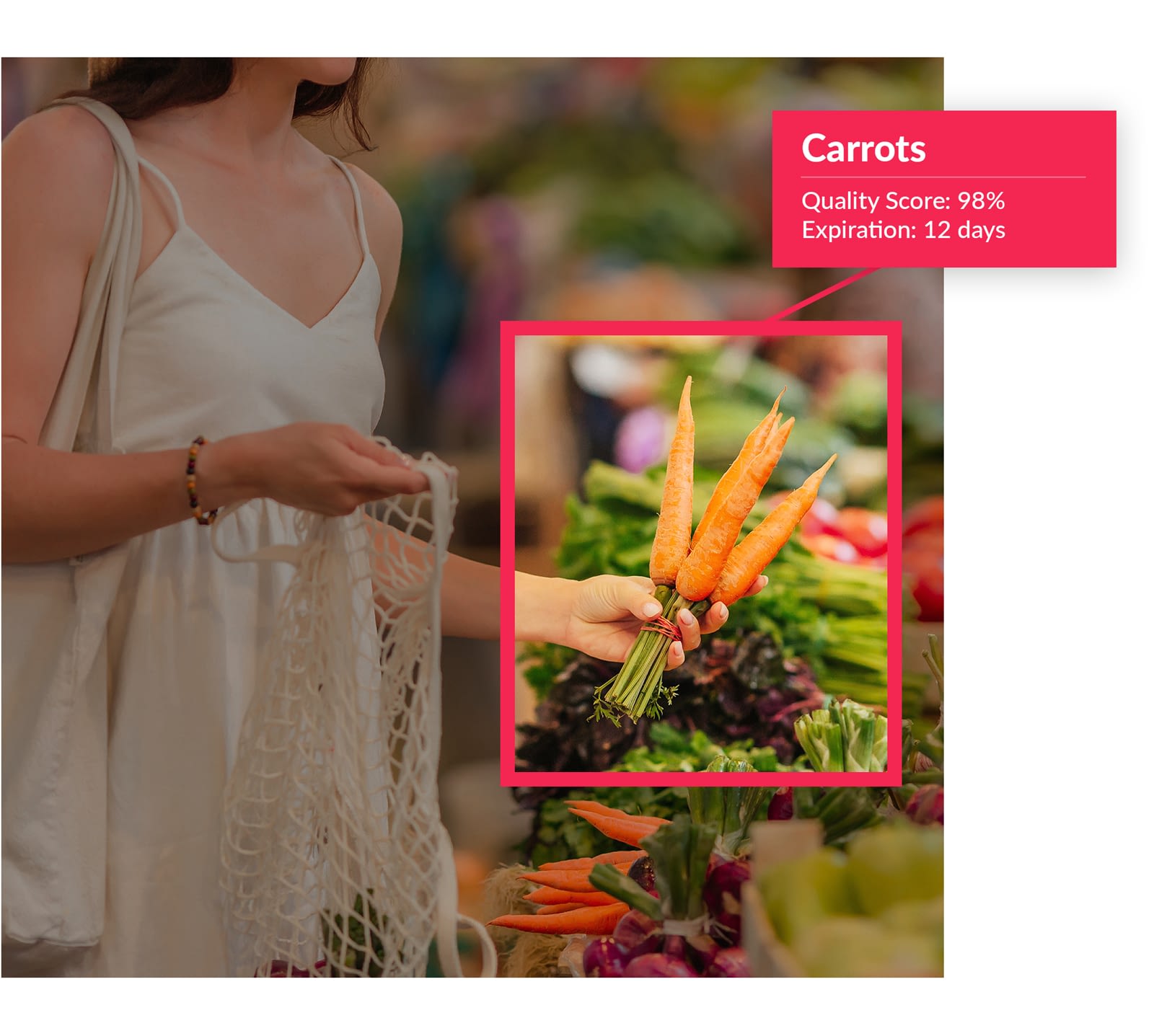 Computer vision takes precision to the next level. Models trained on specific tasks can deliver results more accurately and consistently than the human eye. From basic OCR for document capture to world class IoT and edge computing, we apply best-fit computer vision techniques to your business needs.
Use cases include produce identification in grocery stores, fatigue detection in truck drivers, climate change mapping, and more. Explore below.
Machine Learning End-to-End
There are countless ways to use machine learning and deep learning. Our domain experts help you identify high ROI use cases at your organization and stay involved at every step of AI implementation.
Leverage our no-code and low-code AutoML to train models, domain-specific products for rapid deployment, and MLops to maintain data health and model accuracy.
Related Products
Embedded AI.
We want to make real-time, AI-powered insights easily accessible to you. Try one of our AI-powered platforms, or leverage our vast network of domain experts to embed AI directly into your existing business processes.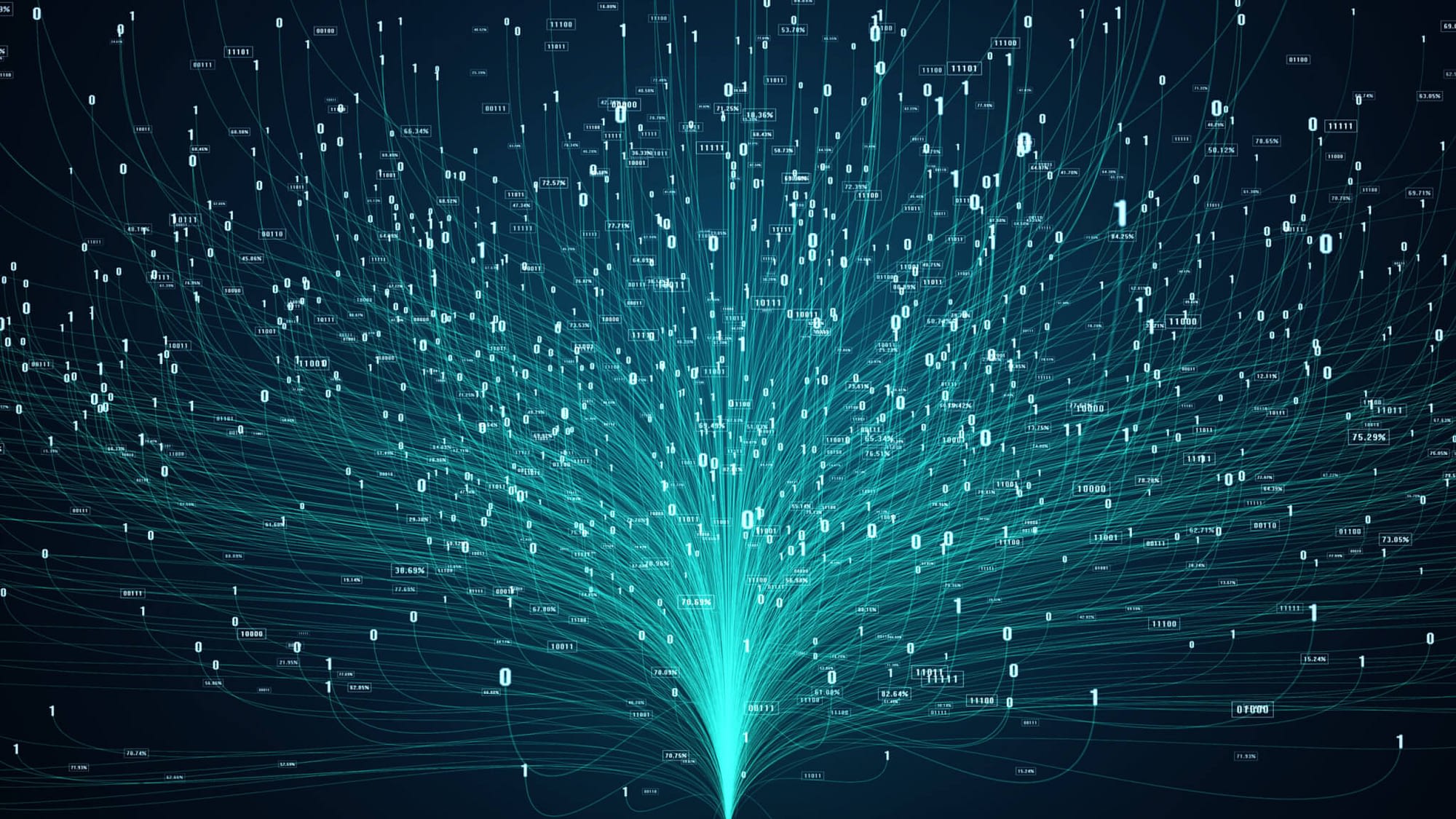 Insightsfirst
Get an edge in the marketplace through differentiated competitive and market insights curated to specific needs.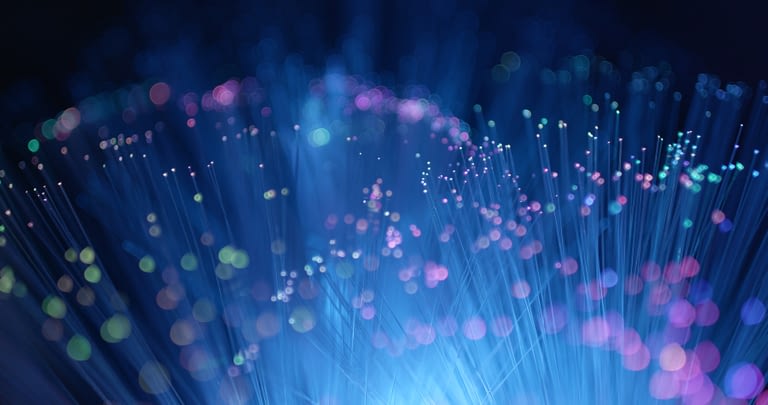 AnalyticsApps
Scale forecasting, digital marketing, customer analytics, and more with AI-powered analytics products.
Featured Content
Turn AI into Action
We make AI work for you – no matter your level of AI maturity. Whether you're getting started on digitization or building out ML Ops to sustain widespread AI use, we can turn your raw data into real-time decisions. 
Keys to AI success: 
Business stakeholders are involved in solution design from the start.  
Low-code and no-code options make AI design more accessible.  
Data engineers clean and harmonize source data to help maintain sustainable AI programs. 
We embed AI into our platforms and tools, so decision-makers can leverage real-time information and make decisions in the moment. 
Learn more about our approach to AI in the Ultimate Guide to Decision-Ready Insights.
Related Resources
Optimize your outcomes.
Related Industries
Additional Industries.
Get in touch today to find out about how Evalueserve can help you improve your processes, making you better, faster and more efficient.