INSIGHTS AND INTELLIGENCE
Enabling decision making today and strategic planning for tomorrow
Learn More
Today's rapidly changing business landscape necessitates that you have the most updated market, competitor, and product intelligence to make the right decisions for your customers and employees. Leaders need to act quickly to respond to what's critical today, and also take steps swiftly to emerge stronger tomorrow.
Uncover intelligence that enables faster and better decision-making. In a scenario when businesses are grappling with the problem of plenty (of information), speed and accuracy of insights could be your key differentiators. In view of rapidly changing competitive landscapes, evolving customer needs, and geopolitical realities, the key lies in delivering the right insights to the right stakeholders at the right time.
Here are the three critical questions that business leaders are asking themselves:
• How do we proactively arm our teams with the knowledge they need – now, today, tomorrow? • How do we create a streamlined solution that provides relevant, timely, and customized insights for global teams?• How can we identify white spaces and unlock growth potential?
Learn how global leaders are leveraging insights and analytics to prepare for the future.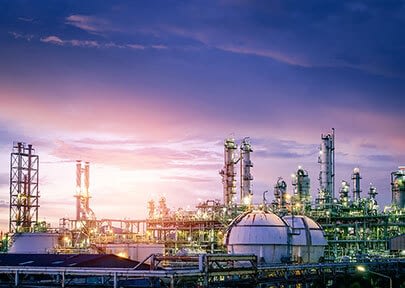 Talk to one of our experts
Get in touch today to find out about how Evalueserve can help you improve your processes, making you better, faster and more efficient.
TALK TO AN EXPERT