Supply chain leaders are finding that as they seek alternate suppliers for their raw materials today, they also need to establish more robust supplier risk assessment frameworks and think of a supply chain control tower (SCCT), that incorporates smart advanced analytics such as Artificial Intelligence and Machine Learning to drive real-time insights.
With the COVID-19 pandemic affecting almost every country in the world, supply chains are witnessing massive disruptions. Procurement and supply chain leaders are rethinking their operational models and planning cycles. The resilience and flexibility of their supply chains are being tested, and the success of these organizations depends on how robust their supply chains are.
How can leaders navigate this crisis and have a proactive approach in the future?
All supply chains have several moving parts, which may be difficult to manage. To obtain the flexibility needed to deal with the unexpected, decision-makers need a holistic view of the latest developments in their space.
Here are the three critical questions that leaders are asking themselves:
• How do we optimize our limited routes and access (today)?
• How do we create a comprehensive risk-mitigation framework for tomorrow?
• How can we leverage the power of advanced analytics to make operations more efficient?
Learn how global leaders are leveraging analytics and insights to prepare for the future.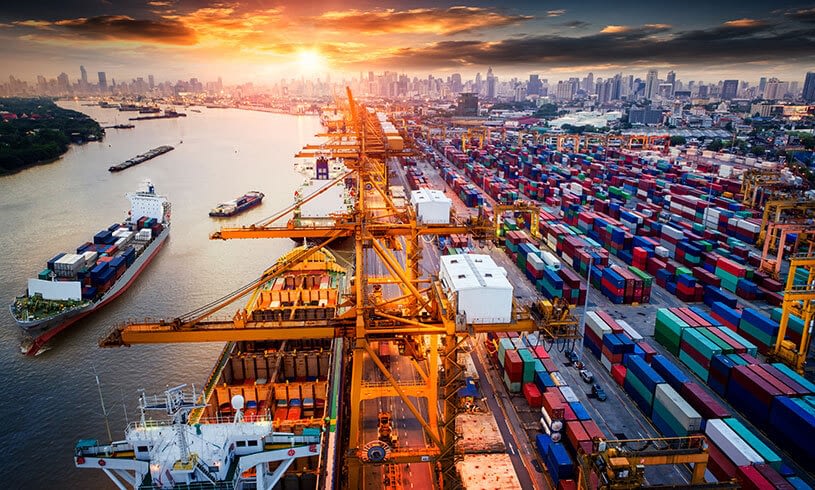 Talk to one of our experts
Get in touch today to find out about how Evalueserve can help you improve your processes, making you better, faster and more efficient.
TALK TO AN EXPERT