Evalueserve IP and R&D:

The Information Adventurers
Are you in search of space?
Fields of innovation. Gaps in markets. Windows of opportunity. Each is a space to discover. Our passion is your desire to find safe places and exciting new spaces where business can thrive.
We are the largest service provider of quality-focused IP and R&D search, intelligence, and IP prosecution solutions.
GO TO IP AND R&D SOLUTIONS
IP and R&D solutions
The largest service provider of quality-focused IP and R&D Search, Intelligence and IP prosecution solutions.
IP and R&D Intelligence

Landscaping

Competitive Intelligence

Innovation and Trend Scouting

Licensing

Chemical Safety Intelligence

Alerting and Update

IP and R&D search

Novelty Search

Validity Search

FTO Search

IP Prosecution Services

Patent Preparation and Prosecution

IP Docketing and Administration
IP and R&D Clarity
Evalueserve's unique mind+machine™ approach provides the clarity and accuracy necessary to make high-stakes strategic decisions with confidence. mind+machine™ combines human expertise along with best-in-class technologies.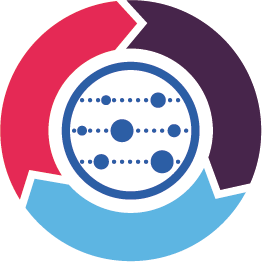 IP and R&D intelligence on Insightloupe
Get patent research, research development, and innovation clarity when it matters. IP and R&D intelligence delivers meaningful insights to research and development, and intellectual property professionals to power and protect innovation intelligence enabling customers to develop, maintain and exploit the value of their intellectual property portfolio. Backed by one of the largest and best IP and R&D search and analytics teams in the industry, our solutions keep you in the know, delivering insights how and when you need them.
Discover More
---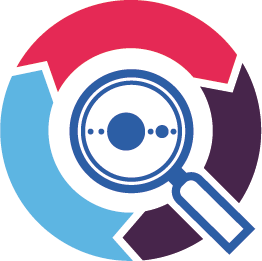 IP and R&D Search – controlled quality through SQI (Search Quality Index)
Patentability, freedom-to-operate, or validity searches for use cases with significant legal or business risks, all require an especially high and controllable quality without ignoring economic pressure to keep costs under control.
Quality and value are what matters for IP and R&D searches. It's about controlled quality, effort, and transparency.
We define search quality through our Search Quality Index (SQI)
We achieve search quality criteria through experienced analysis, deep technology understanding, and language expertise
We control search quality indices through proprietary AI-enabled digital workflows on Insightloupe
Discover More
---
Novelty search

Carefully-scoped and tightly-controlled patentability and novelty searches provide you with just the search you need for invention evaluation or patent drafting.

Learn More

Validity search

Ranging from a standard first-look validity search to a highly-controlled phased approach for your important validity searches using different invalidity strategies, data sources, or languages.

Learn More

Freedom-to-operate search

We start your freedom-to-operate (FTO) searches with a detailed scoping and search criteria definition. Based on the risk matrix the team performs a tightly controlled, high-quality FTO search.

Learn More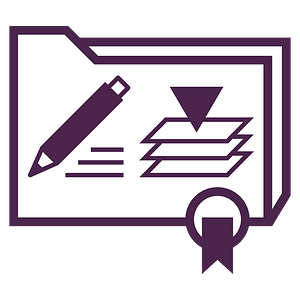 IP Prosecution services
Maintaining the headcount and in-house expertise to deal with the full range of IP administration tasks is costly. Our highly trained paralegals and specialists in patent drafting and prosecution are available to cover your needs. We can also support you with the business critical transition from transactional to strategic IP management.
Discover More
---
Patent preparation and prosecution services

Evalueserve high volume, industrialized patent preparation, and prosecution services offer large filers an alternative to traditional models and a great platform for greater portfolio control and digital innovation.

Learn More

IP management services

The Evalueserve IP Management Services provide patent and trademark filers of all sizes with an IP Management System (IPMS)-agnostic, flexible, and scalable, high-quality service.

Learn More
Want to know more?
Contact us and we'll be in touch as soon as possible.
Questions answered by an expert. Get a live demo of Insightloupe.
Understand the clarity we provide.
Get in touch Today!