Market and Competitive Intelligence
Powered by AI. Curated by 4,000+ Domain Experts.
Competitive Intelligence

Stay ahead of the competition by tracking recent moves, from pricing to partnerships, investments and publications.

Market & Sector Intelligence

Keep track of what's happening in your sector or market so you can capitalize on new trends and innovations.

Innovation and Distruption

Determine your next move to disrupt your industry and capture early market share.

Sales Enablement

Close more deals faster. Know when to approach an account, how to frame your messaging, and train reps faster.

Procurement Intelligence

Generate superior and sustainable value for your business stakeholders. Leverage actionable insights across your categories, markets and suppliers.

ESG Intelligence

See a 360-degree view on sustainability in a self-serve, one-stop collaborative solution enabling focused sustainable transformation.
Discover how a Top Advisory Firm:
Improved lead identification by 3x
Increased lead conversion by 60%
Improved their go-to-market time by 35%
Read case study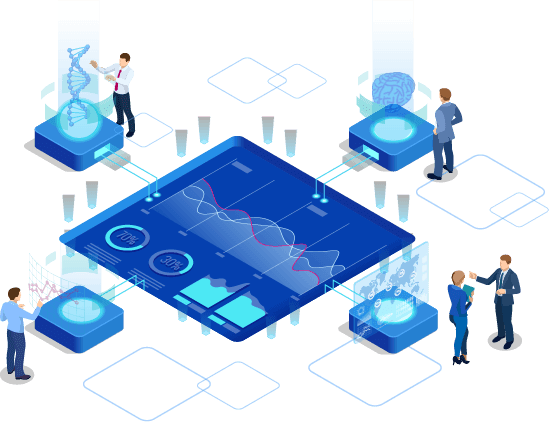 Opportunity Radar
Learn how a Global Asset Manager:
Improved cost and time savings
Accelerated their content marketing strategy
Used weekly updates to quickly respond to threats
Read case study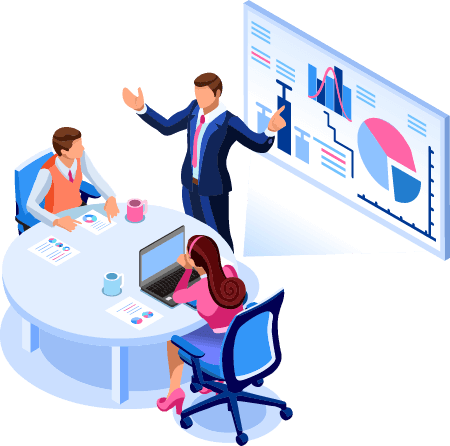 Market Intelligence
Explore how a Global Management Consulting Firm:
Improved response time by 30%
Reduced costs by 20%
Achieved execution efficiency
Read case study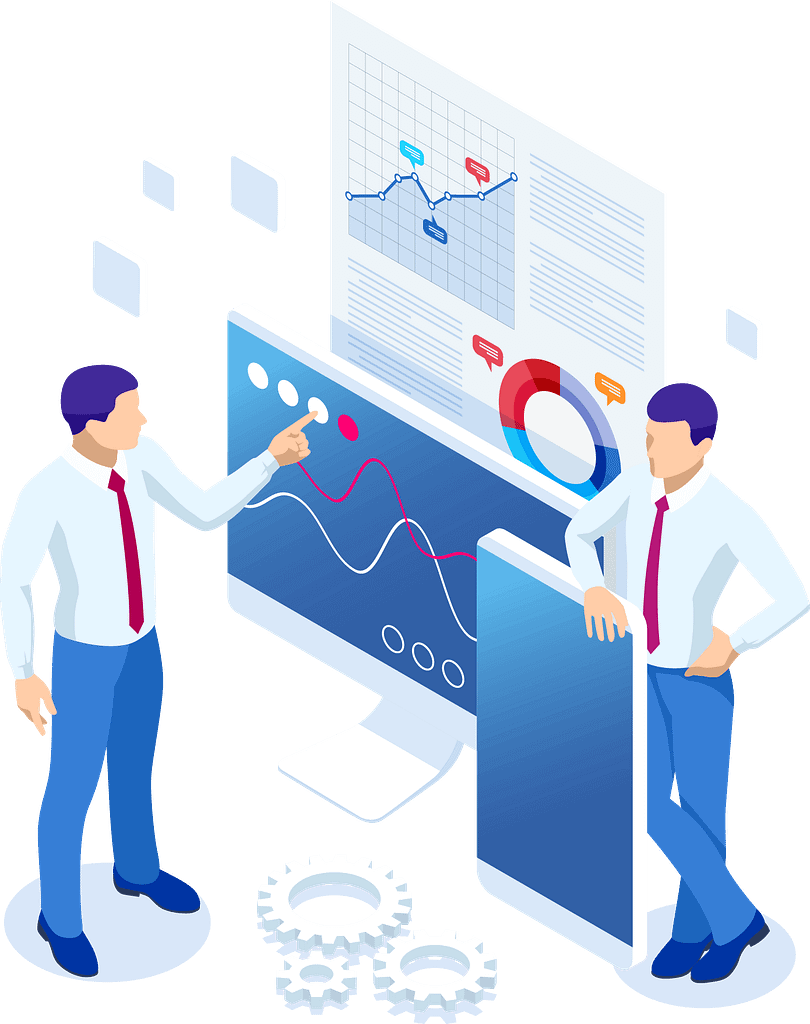 Competitive Intelligence
Intelligence Designed for Action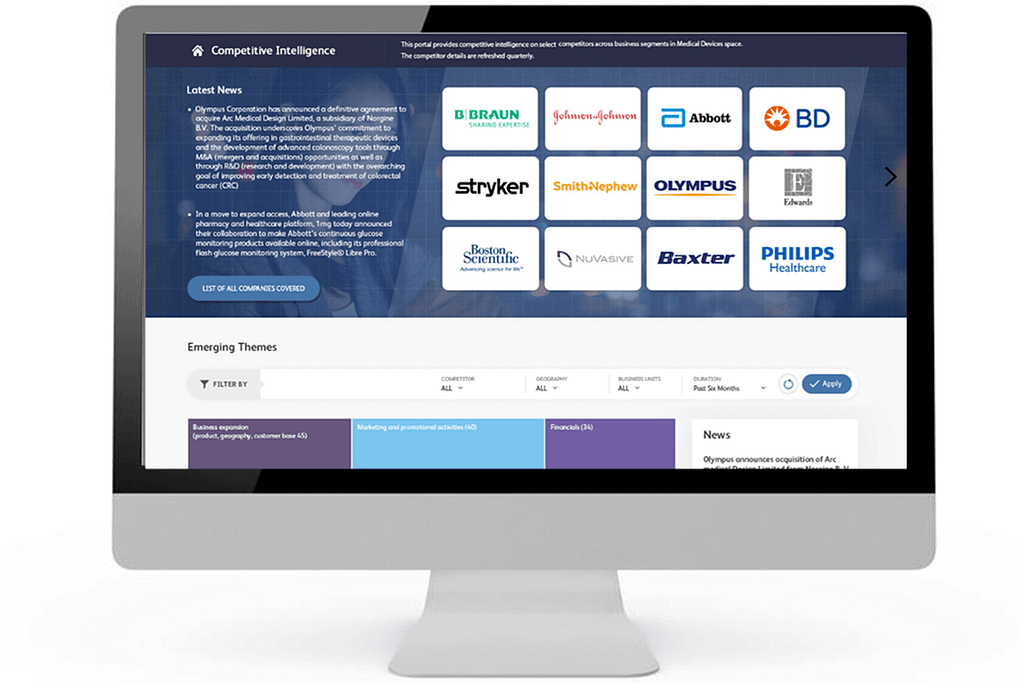 Relevant Intelligence
External secondary sources: use NLP to extract unstructured data from web pages, social media, proprietary databases, and other digital sources.
Primary research: sources first-hand interviews with industry experts, customers and competitors.
Internal data warehouse: extracts company data via API from data warehouses and applications.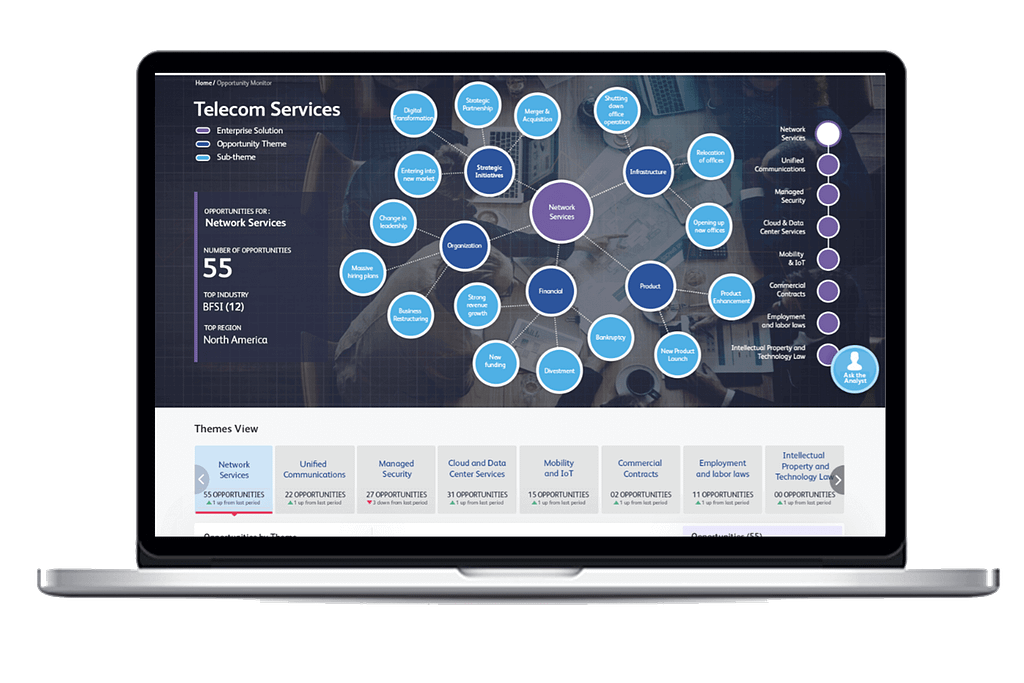 Centralized Intelligence
Gather and store all intelligence in a central location
Easily find the information you need through the platform's advanced search capability.
Quickly take data-driven action through robust visualizations showing key trends.
Utilize your business intelligence tools like Power BI or Tableau for integrated reporting.
Alerts & Collaboration Tools
Create relevant stakeholder alerts and newsletters to easily distribute intelligence.
Discuss recent insights with colleagues to devise an action plan.
Receive deep-dive analysis like a competitor profile in a ready-to-present format.
Connect with your dedicated analyst to uncover more insights on critical areas .
Integrates with your communication tools like Microsoft Teams and Slack.
Analytics & Reporting
Features robust reporting showing emerging trends & highlighting areas of threats to your business .
Benchmark your performance compared to market or competitors.
Leverage platform analytics such as user engagement, to power your decisons.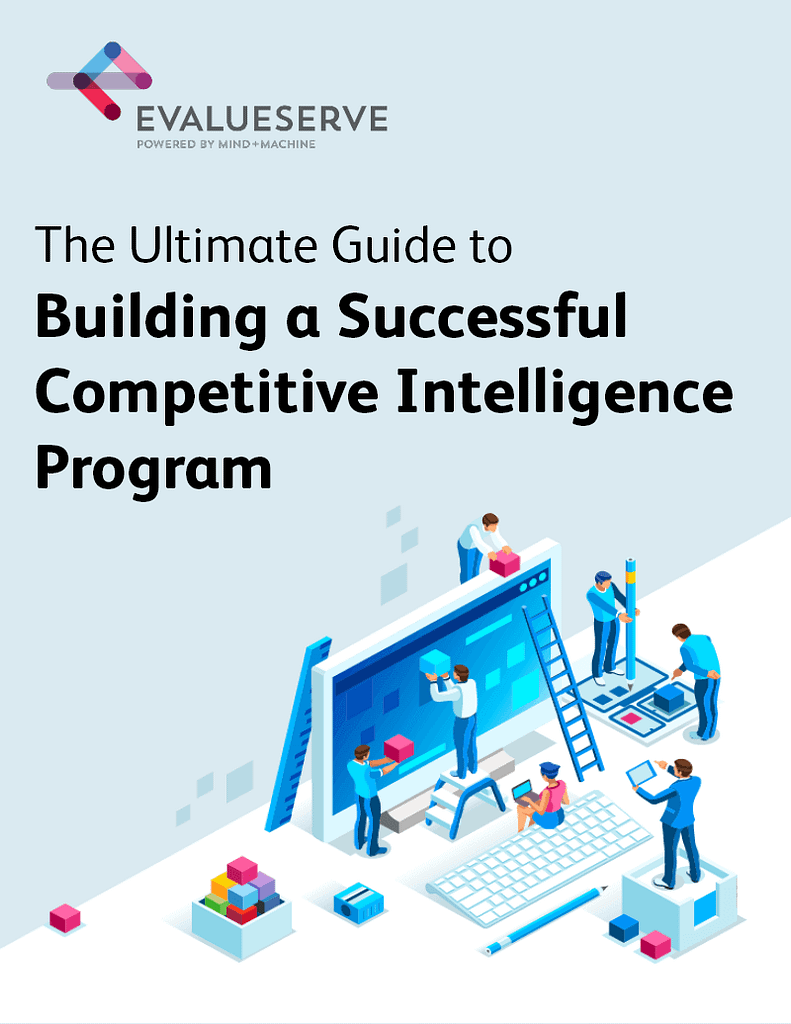 Ultimate Guide to Building a Successful Competitive Intelligence Program
Companies have relied on competitive intelligence (CI) to overcome key challenges, spot new opportunities, and gain footing against competitors. This guide uncovers how companies can build a robust CI program that pairs the power of technology and services.
Get Your Guide
See why over half of the
F500 trust us
3 of top 5 strategy consultants

3 of 5 oil and gas supermajors

12 of top 15 global pharma companies

5 of top 10 personal care companies

6 of top 10 industrial goods companies

8 of 10 global investment banks